APC RECEIVES ISO 9001:2015 CERTIFICATION FROM ABS QUALITY EVALUATIONS, INC.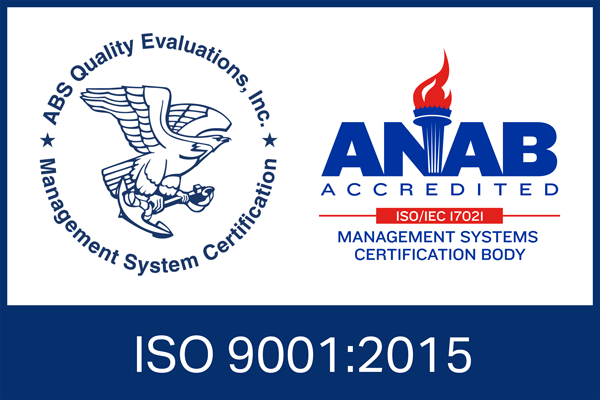 Advanced Polymer Coatings has been granted a 3-year certification of the ISO 9001:2015 standard, by ABS Quality Evaluations, Inc. The certification reads: 'Development And Manufacture Of Polymer Based Chemical Resistant Marine And Industrial Coatings And Resins.'
The ABS QE's ISO 9001:2015 program provides a foundation to enable companies to improve their business economics. Advanced Polymer Coatings is a leading supplier of high performance coatings based on a proprietary patented polymer that resists a wide range of acids, alkalis, and caustics.